Precious Metals Management
Umicore is a global leader for the supply and handling of all precious metals. We ensure physical delivery to most countries worldwide, by using the output of our precious metals refineries as well as our close network with reliable industrial partners and banks. We use our extensive expertise to offer our customers tailor-made solutions for all questions regarding global delivery and hedging of precious metals.
Setting the standard
Precious Metals Management acts as a link between the recycling activities and producers in need of precious metals (internal as well as external). We guarantee supply continuity through sustainable sourcing of raw materials. By combining the output of Umicore's recycling operation and our sustainable network with our trading partners we ensure the supply and price-hedging of precious metals to our customers even in times of unstable market conditions.
Services
Customers tailor-made solutions
Global delivery
Hedging of precious metals
Precious metal financing
Video production of precious metal bars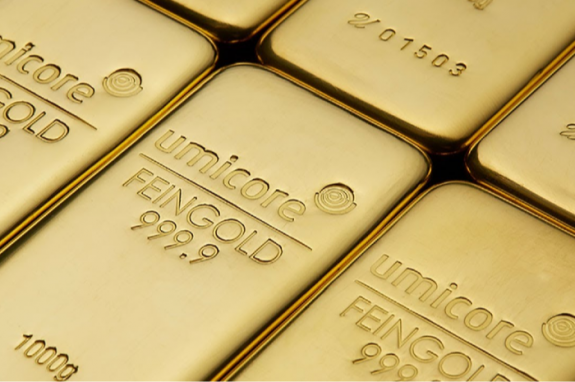 Video production of precious metal bars
Standing instructions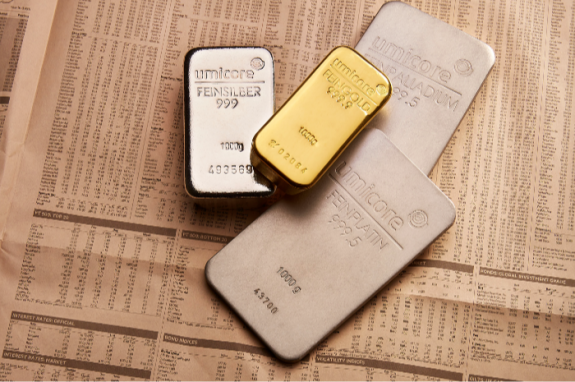 Standing instructions