Umicore German contacts
Umicore AG & Co. KG in Hanau
Mailing / Office Address
Precious Metals Management
Rodenbacher Chaussee 4
D-63457 Hanau-Wolfgang
Germany
VAT DE119066058
Tax 044/225/40001 Finanzamt Offenbach
LEI (EMIR - Legal Entity Identifier No.): 5299008E76P3DQKEZF03
Registered at Hanau Municipal Court, HR A 92422
General Partner Umicore Management AG, Registered Office Hanau
Registered at Hanau Municipal Court, HR B 7200
Chairman of Supervisory Board Marc Grynberg
Executive Board Dr. Bernhard Fuchs


German contacts
Umicore US contacts
UMICORE PRECIOUS METALS NJ, LLC
Mailing / Office Address
3950 South Clinton Avenue
South Plainfield, NJ 07080
United States
Federal ID 680558054
US contacts
Head of Business Unit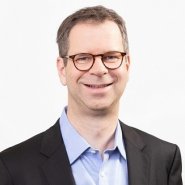 Dr. Bernhard Fuchs
Senior Vice President Precious Metals Management & Umicore Marketing Services
Phone +49 6181 59-4610Fax +49 6181 59-74610bernhard.fuchs@eu.umicore.com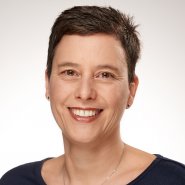 Trading
Customer Service
INFORMATION TO VOICE RECORDING
Following international practice of banks, competitors and other trading operations, we do record all telephone conversations of our precious metals traders at Umicore AG & Co. KG. This will enable us to better follow up on and to easily resolve rare misunderstandings in telephone conversations.
We thus wish to inform you, that any of your telephone conversations with our precious metals traders will be recorded.
Compliance with the German 'Federal Data Protection Act' (Bundesdatenschutzgesetz) will be ensured and controlled by our data protection officer.
Head of US Office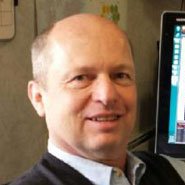 Trading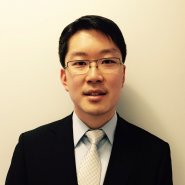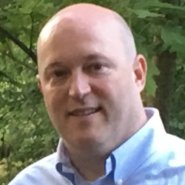 Customer Service