Good gold. The better investment.
Since the beginning of 2017 our gold bars are also available in attractive packaging with a certificate of authenticity and a security feature. You can purchase them in the sizes 1g-100g at banks and selected traders.
The most important information at a glance:
1. The bar number on the certificate matches the number on the gold bar.
2. The bar is firmly protected by a transparent moulding in the packaging.
3. The certificate vouches for the authenticity of Umicore gold bars and for a safe investment.
4. Umicore gold bars are available in sizes ranging from 1g-100g in attractive packaging with a certificate.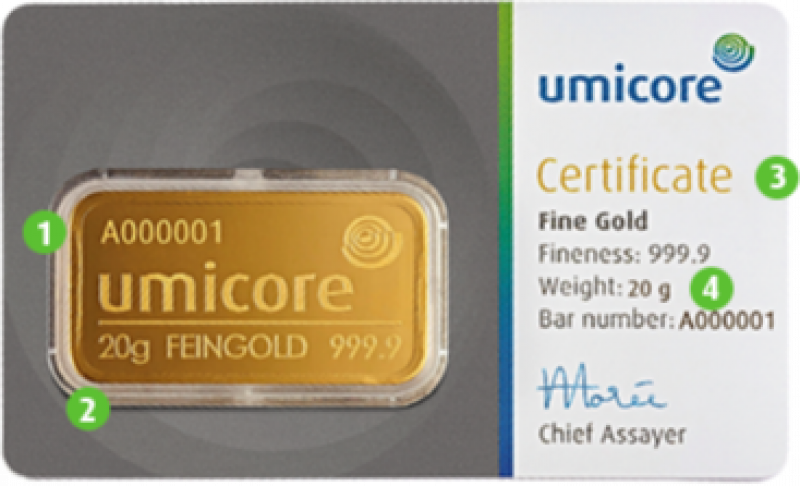 5. High quality and robust packaging, for bars up to 1 ounce in bank card format, for 50g and 100g bars in a slightly larger square format.
6. Gold and silver for our Umicore precious metals bars are supplied by globally recognized LBMA certified producers.
7. The hologram is an optical security feature ensuring a high degree of protection against forgery.
8. Our bars are produced sustainably at our own recycling facility - the largest in the world using precious metals from electronic scrap. You will find further information about the origin of our precious metal bars here.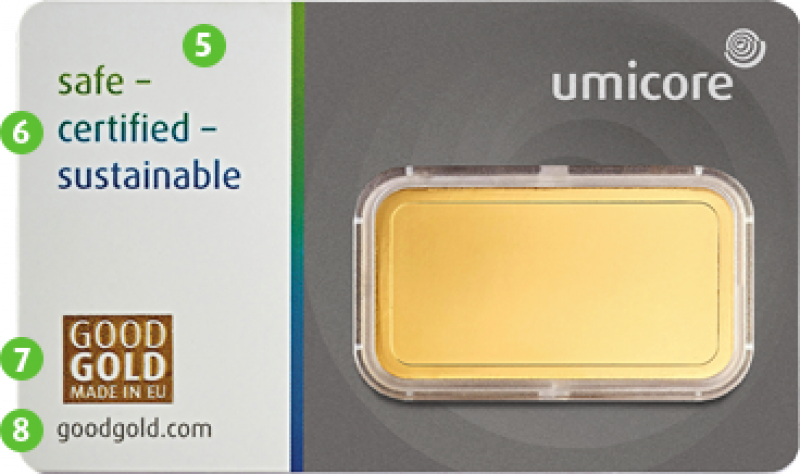 Investment bars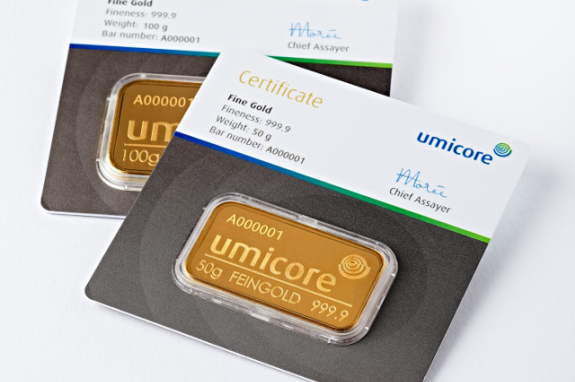 Investment bars
Our investment bars flyer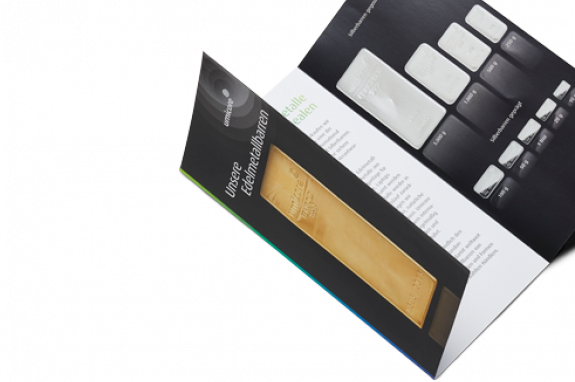 Our investment bars flyer
Industry metals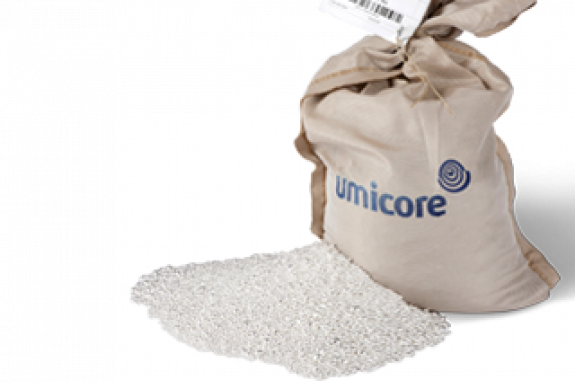 Industry metals